Introduction
Terrazzo flooring in one of the oldest and the most durable form of flooring. Here in Kenya the technology was brought in by Italians in the 1960s.It is said that terrazzo lasts the life time of the building provided it is laid using the right procedure and maintained properly.
Wakmasters Enterprises
Wakmasters Enterprises is located in Nairobi Kenya. We primarily deal in supply of terrazzo materials and hiring of terrazzo machines both electric and engine driven. We do also offer technical advice on issues related to terrazzo. We sell good grade terrazzo materials to guarantee you a good and durable terrazzo floor. The following materials are mainly used in the laying of terrazzo floors:
 White terrazzo chippings in the sizes of 3/16″ for skirting and staircases and 1/4″ for flooring.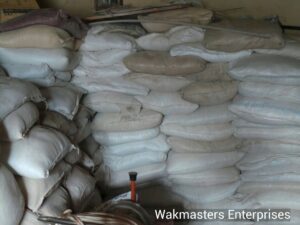 Cream terrazzo chippings in the above sizes.
Black terrazzo chippings in the above sizes.
Red Terrazzo chippings in the above sizes.
White cement. Currently we stock JK White Cement and Belgium white cement.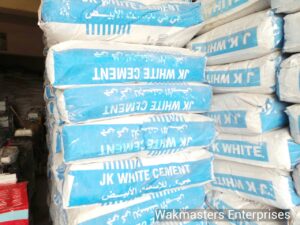 Dividing Strips . We stock plastic dividing strips in the sizes of 3/4″(20mmx2mm). Other sizes like 1″(25mmx3mm) and 1.5″(40mmx5mm) are available on order.Aluminum dividing strips are also available on order.
Colouring oxides. We offer good quality colouring oxides in colours Red,Yellow,Black, Green and Blue.
Skirting timber.
Non Slip Timber.
Steel needles for use with skirting and non slip timbers.
Grinding stones and accessories:

6″x2″x1″ Carborundum grinding hand stones.
8″x2″x2″ Carborundum grinding machine stones.
Diamond grinding pads.
4″ Carborundum Cup Wheels for grinding staircase and skirting
4″ Diamond Cup Wheels.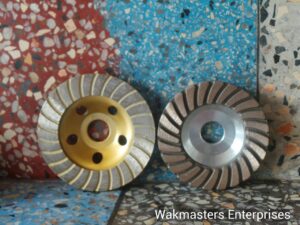 HCL Acid for cleaning terrazzo floor before applying polish.
Terrazzo polish. We have wide range of terrazzo polish as follows:

Snowbright Terrazzo Polish.
Pollux Polish
ONE STEP Crystallizer Pray N' Buff

Carpet Brushes used during laying of terrazzo.
We offer transport services for delivery of the materials at a very subsided rate. For further information kindly reach to us via the Contact Us.
You can also leave a comment on the tab below and we do our best to respond to it.